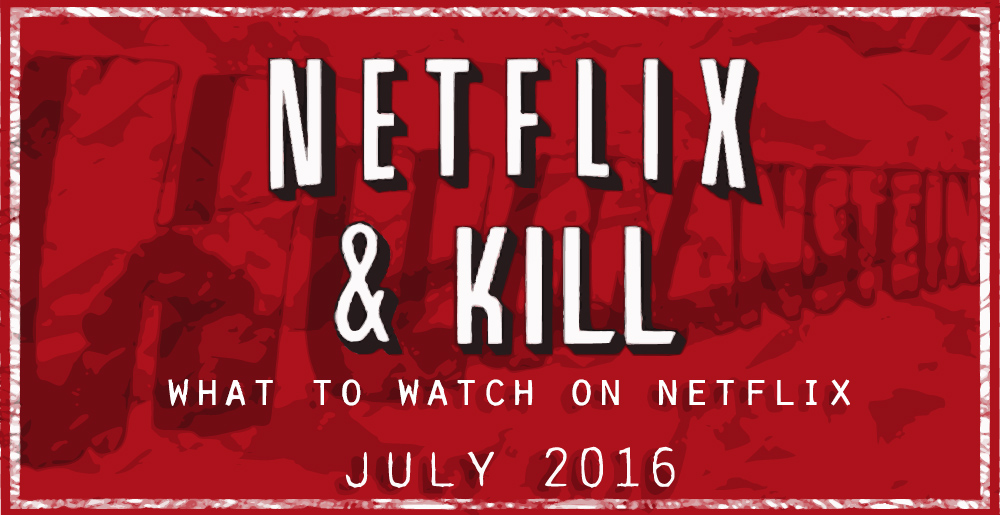 July 2016 has treated us pretty well, despite what the forecast might have said. This month Humanstein is mixing it up a little bit and including some excellent spooky TV in the mix. This month we've got it all: Heavy metal, actresses, cults, conspiracy, Frankenstein monsters, and a good amount of demonic spookiness thrown in for good measure. Here's the best of the best in horror on Netflix in July 2016.
---
Deathgasm
Oh, Deathgasm. If you've seen such New Zealand horror fare as What We Do In The Shadows or The Babadook, there's a good chance all I'd have to do to sell you on it is say "New Zealand Horror" and you'd bite. If not, Deathgasm is a horror comedy that feels a bit like the early works of Raimi and Jackson and a bit like an episode of Metalocalypse.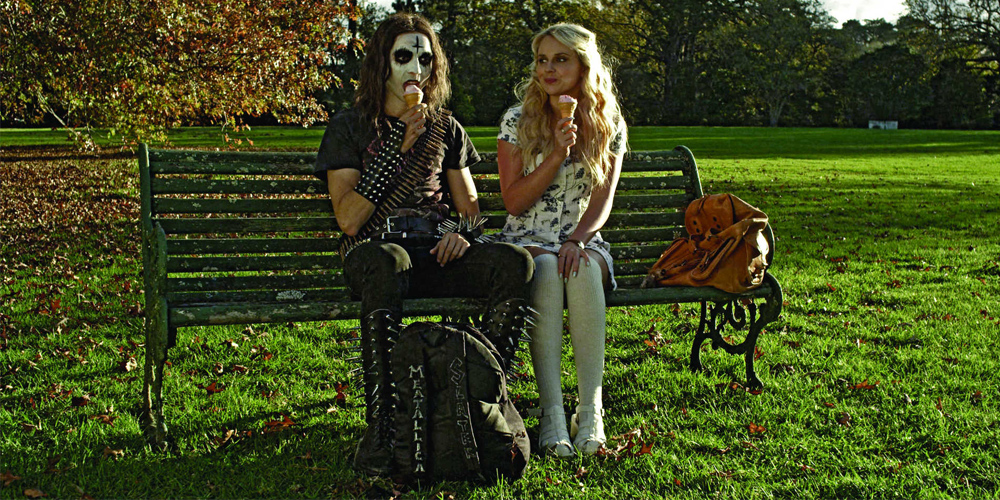 Darkly hilarious, the debut of writer-director Jason Lei Howden follows Brodie (Milo Cawthorne, Power Rangers RPM) and Zakk (James Blake), two heavy metal loving teenagers in rural New Zealand who accidentally come across an ancient song that summons demons and threatens to destroy the world.
Bloody, funny, graphic, and manic the humor and the gore start early and don't let up. If you're a fan of splatstick, metal, or both, Deathgasm is the party movie you've been waiting for.
---
Stranger Things
As I'm writing this on July 17th, Stranger Things has come close to taking over the internet. If you're not already watching it, please go do yourself a favor and remedy that.
A true 80s throwback that doesn't hit you in the face with it's period piece nature, it follows a group of young friends and the Byers family, who are undergoing a great amount of strain after the youngest child goes missing after his Dungeons and Dragons game. The Byers family is headed by Winona Ryder who is as wonderful as ever as Joyce Byers, and the friends of the young boy, Will Byers (Noah Schnapp) are all excellent, honest, and authentic. The show feels authentic, like some kind of perfect fossilized piece of the 1980s that somehow we never found and it's as mysterious and honest as anything of the period.
The mystery deepens as the young boys come across an enigmatic young girl in the woods, near where Will is believed to have disappeared. The relationships between the boys, the girl, the families, and the tense mysterious nature lead one to make strong Stephen King and Steven Spielberg comparisons, and the Duffer Brothers (creators, exec producers, directors) and their crew definitely deserve those nods.
All episodes are streaming on Netflix, and if you have any fondness for a misspent youth in the eighties, or just enjoy strong, character driven spookiness give this one a go.
---
Starry Eyes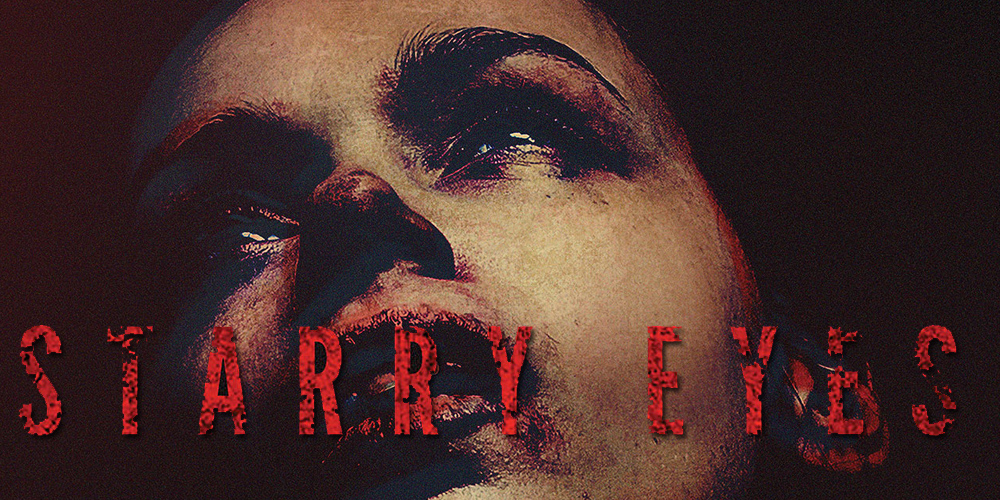 Starry Eyes is my kind of movie, start to finish. Directed and written by Kevin Kölsch and Dennis Widmyer and starring Alex Essoe as Sarah, the film is yet more proof that sometimes the best horror visions come from the outside of the Hollywood system.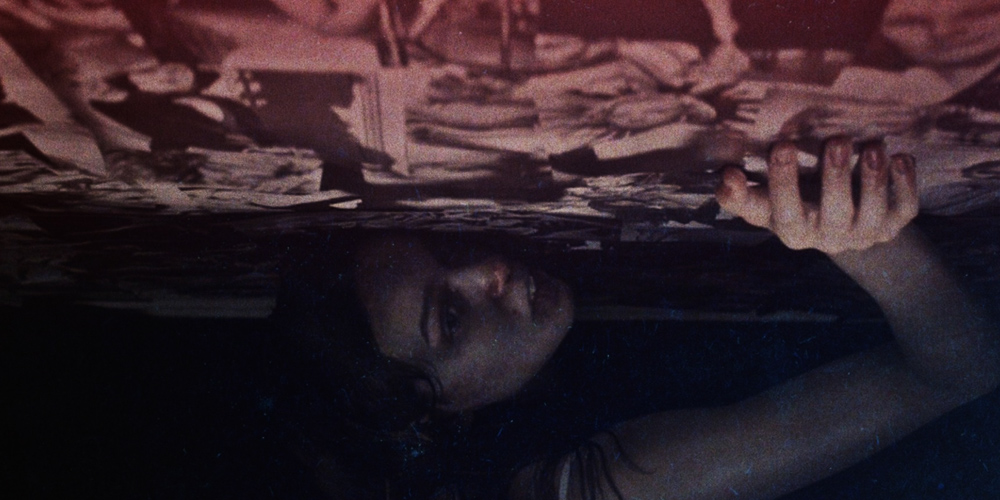 A darkly romantic film, our story centers on Sarah, an up and coming actress who makes ends meet working at a Hooter's clone "breastaurant" by the name of Taters and is finding no success rushing from dead end job to audition. Her life is in shambles. Her job is a joke, her friends are assholes, and she hasn't paid the rent in a little while. All of that might change when she comes across an audition for an indie horror film called "The Silver Scream" being held by the wellknown and powerful production company, Astraeus Pictures.
What follows is bleak, nihilistic, and beautiful body horror of the first degree and enough social commentary to choke a horse. If you're in the mood for something that will blow you away and make your skin crawl, look no further than Starry Eyes.
---
Penny Dreadful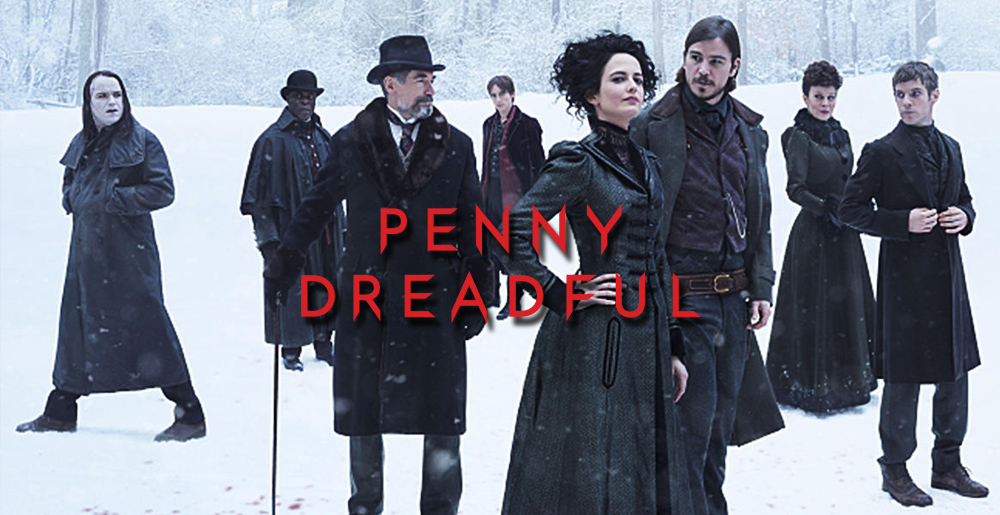 I have an admission to make: I haven't watched all of Penny Dreadful just yet. For all I know it could veer off course and become absolute dreck, but from where I'm sitting in the second season, Penny Dreadful is a damn good horror show.
A veritable who's who of history's greatest horror stories converge in famed James Bond screenwriter John Logan's historical fiction horror cocktail. Half the fun is in putting the pieces together, and the tension and mystery is very, very well done.
If you like period pieces, classic horror films, and want to see some truly outstanding performances, give this one a go.
---
Angel Heart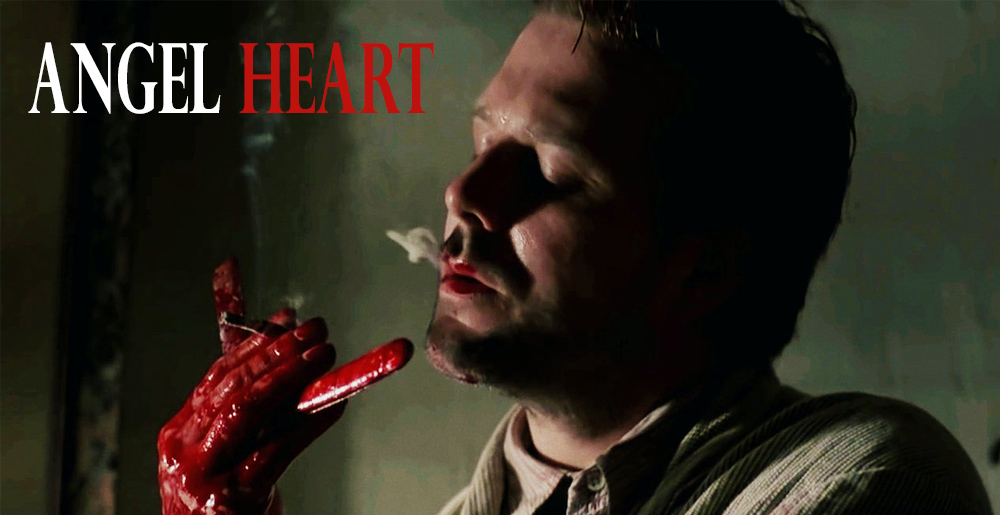 Angel Heart is a film that is difficult to classify. It was pitched to me as a horror film and it feels like it, though I've heard it described as a neo-noir film and that too rings true as does the assertion that it's a twisted romance.
The 1987 cult film is deftly and stylishly directed by Alan Parker (Evita, Pink Floyd – The Wall) and is based on William Hjortsberg 1978 novel, Fallen Angel. Harry Angel (Mickey Rourke), a hardboiled New York private investigator is hired to track down and solve the disappearance of a many who is only referred to as Johnny Favorite. Following the trail he ends up in New Orleans where his path crosses with a series of grisly murders, a beautiful young woman named Epiphany (Lisa Bonet), and supernatural forces. The strongest selling point I can think of is that it features Rourke in his prime going toe to toe with a mysterious figure played to perfection by Robert Deniro.
A tense, psychologically intimidating and deeply sexual film that caused a lot of controversy back in it's day, Angel Heart is perfect if you've ever asked yourself what Clive Barker would have made of New Orleans. Give this one a go if you like moody, tense thrillers with a dash of psychosexual horror.

And there you have it folks, the best horror on Netflix this month decided strictly by me, your faithful blogger, Humanstein. Enjoy.